Here you will find a collection of blog posts written by myself, Vicki Murphy. I am an internationally recognized Intuitive Coach, Medium, and Integrative Energy Expert.
If you would like to connect with me, please contact me here.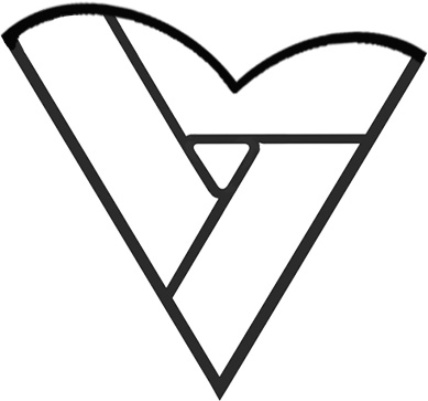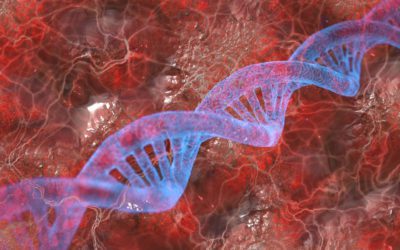 Can our DNA shift to the point that we could actually change gender? This question was posed to me recently from an international client. Before I share my channeled response, I want to remind you to use this information for manifesting...
read more