Here you will find a collection of blog posts written by myself, Vicki Murphy. I am an internationally recognized Intuitive Coach, Medium, and Integrative Energy Expert.
If you would like to connect with me, please contact me here.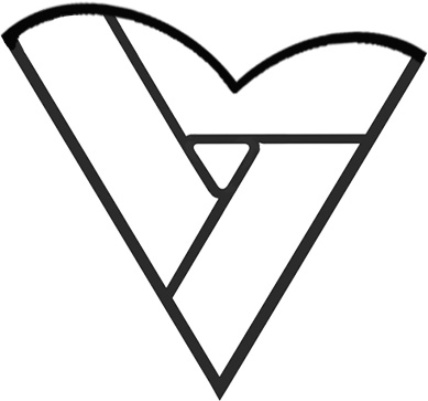 First, fun fact – the reason this eclipse is so different is that it's the first total solar eclipse in 99 years to traverse the skies of the US, from coast to coast – the first to be able to be seen by the lower 48 states in 38 years!  Rare!...
read more