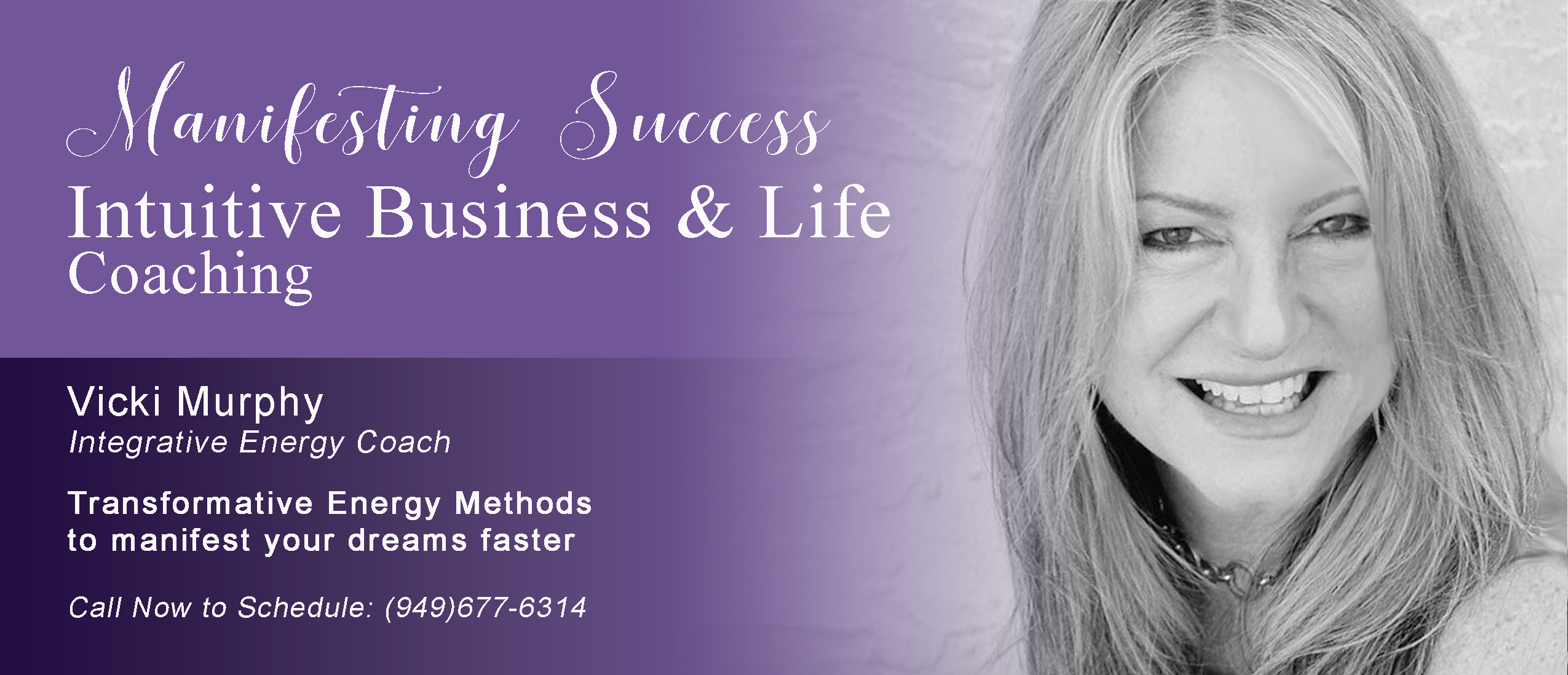 Create more financial freedom, doing what you love
Manifestation Mastery Coaching

Limited Availability, Accepting Applications Now
Whether you are already in a job, and want to increase your income, or don't yet know what your "soul based business" looks like, but feel deep within that there is "more" to your journey, this program is for you.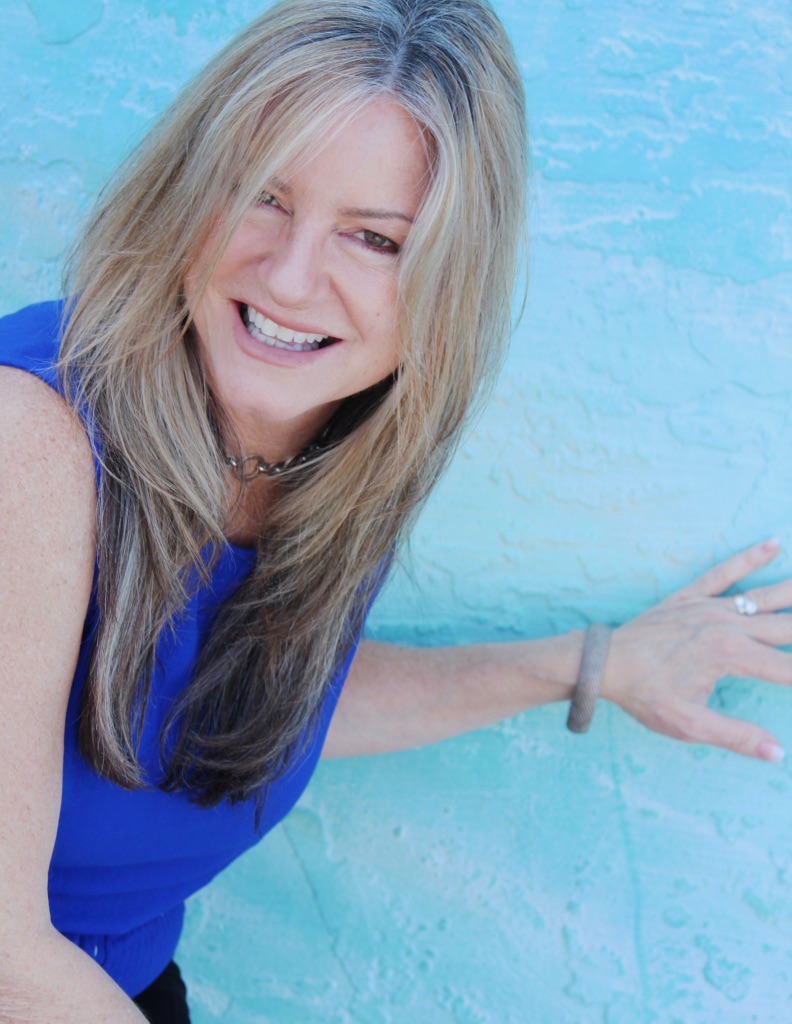 I'm Vicki Murphy, an internationally known Professional Intuitive Business Coach who has been working for 25 years in areas of spiritual growth and energy exploration of the soul's journey. Here's what we can do together:
Intuitive Coaching, 6 Month Energy Mastery Program, Enrollment Open Now.
Access Akashic records, reveal soul patterns, clear and release energy.
Medical/Physical Intuitive, begin to move past illness and disease.
Work on current life issues, relationship, finance, career and health.
Communicate with your Ascended Loved One's, receive healing messages.
Angelically and Spiritually connect & Transform Your Life!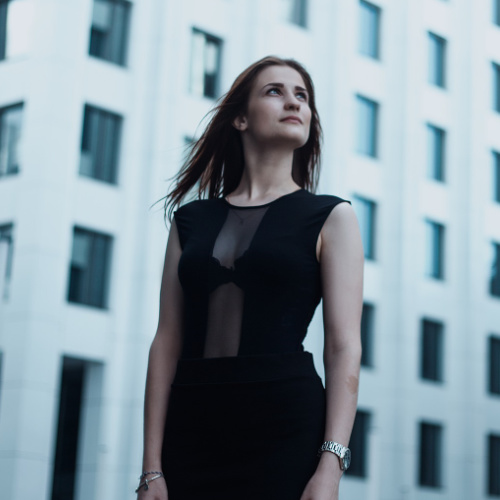 Through Advanced Energy Healing & Mastery methods, I help accelerate the release of painful energy blocks, and help you connect with your intuitive guidance, step into the Love you deserve, create your fabulous soul-purpose career, and create financial prosperity.
Coming Soon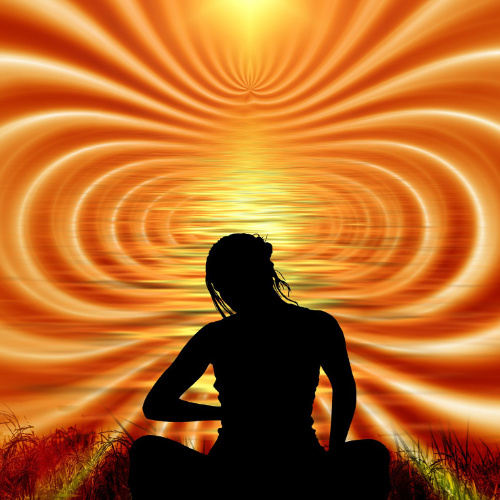 You will receive guidance specific to where you are standing in your life; to clarify decisions regarding opportunities in relationships, finance, career, creativity, and all other areas of your life.
Learn More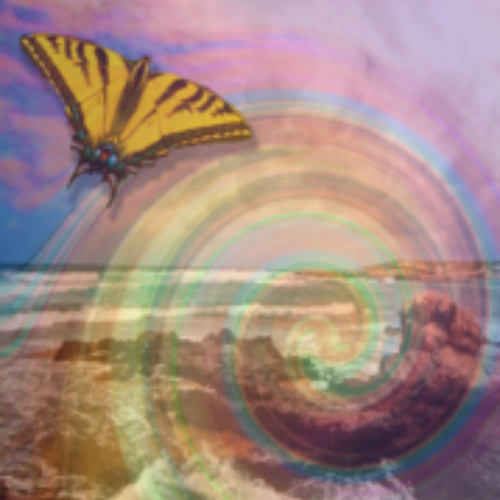 Learn to use your ability to send energy & heal over distance with one of my Reiki online certifications, join my intuitive development classes, and/or you can get a certification in animal communication.
Learn More
Thank you, Vicki, for a tremendous and wondrous experience today. I felt so open and safe with you. Sooo glad I taped it. You covered an amazing amount of areas and material that I didn't comment on, but all so in tune ? with my soul! I feel so blessed to have found out about you. You are a true gem. God bless you. I look forward to seeing you again.
Thank you, Vicki! Yesterday, after I got to work, I realized I drove without the seat belt bothering my left clavicle area, which has been swollen for a couple weeks, the swelling is still there but even this morning it's better, the pain isn't as great. And my lungs were NOT tight yesterday as well… Thanks, the energy healing really works! I'll call in a couple weeks… see how I'm doing…. will see my Dr. Monday and go from there…. Thank you again!! Have a great weekend!
Vicki you told me miracles happen every day and I just had one. Thank you for helping clear away my mental obstacles and generate positive energy. I'm going to have a more positive and stronger life moving forward. Your support and help gave me what I needed to create a miracle.