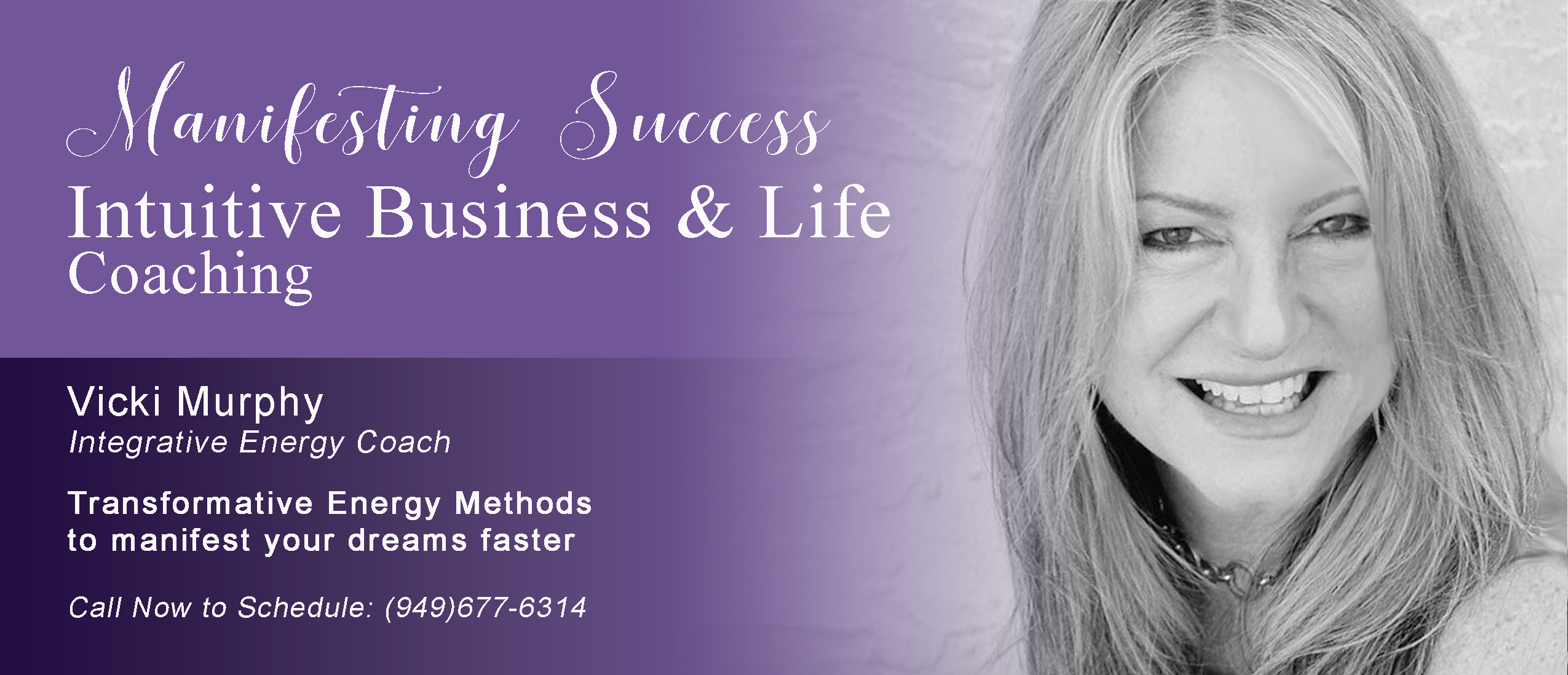 Create more financial freedom, doing what you love
Manifestation Mastery Coaching

Limited Availability, Accepting Applications Now
Whether you are already in a job, and want to increase your income, or don't yet know what your "soul based business" looks like, but feel deep within that there is "more" to your journey, this program is for you.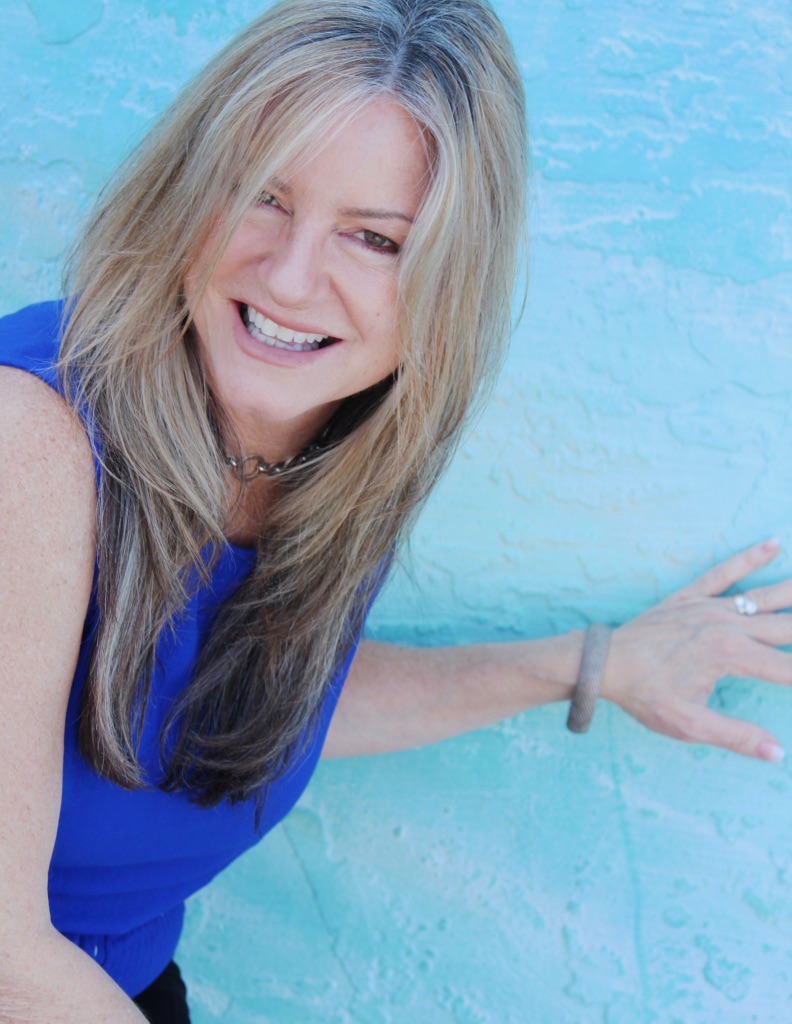 I'm Vicki Murphy, an internationally known Professional Intuitive Business Coach who has been working for 25 years in areas of spiritual growth and energy exploration of the soul's journey. Here's what we can do together:
Intuitive Coaching, 6 Month Energy Mastery Program, Enrollment Open Now.
Access Akashic records, reveal soul patterns, clear and release energy.
Medical/Physical Intuitive, begin to move past illness and disease.
Work on current life issues, relationship, finance, career and health.
Communicate with your Ascended Loved One's, receive healing messages.
Angelically and Spiritually connect & Transform Your Life!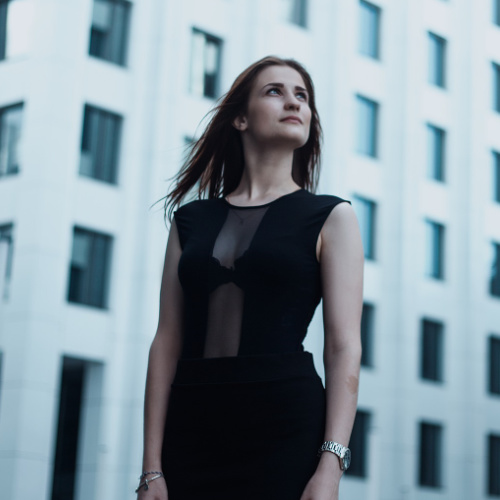 Through Advanced Energy Healing & Mastery methods, I help accelerate the release of painful energy blocks, and help you connect with your intuitive guidance, step into the Love you deserve, create your fabulous soul-purpose career, and create financial prosperity.
Coming Soon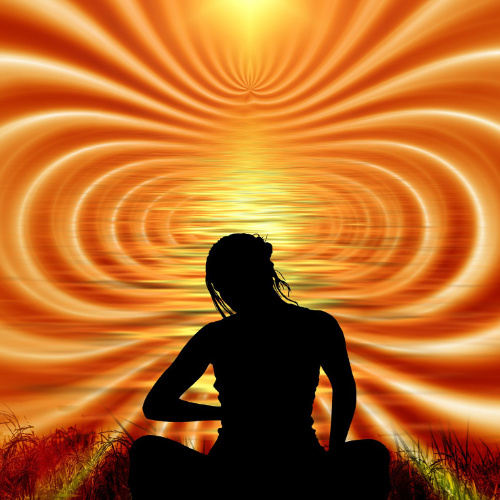 You will receive guidance specific to where you are standing in your life; to clarify decisions regarding opportunities in relationships, finance, career, creativity, and all other areas of your life.
Learn More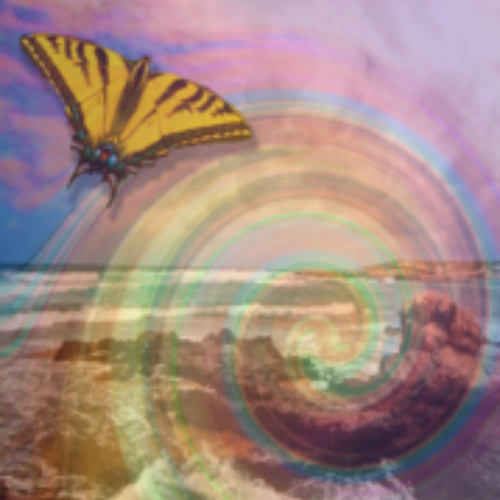 Learn to use your ability to send energy & heal over distance with one of my Reiki online certifications, join my intuitive development classes, and/or you can get a certification in animal communication.
Learn More
Thank you so much for making space with me in your day and in your energy! I feel like I got more out of one session with you than I did with weeks conventional psychotherapy. Not to knock conventional practice, it just wasn't meeting me where I was, and today I felt more like I was moving forward instead of reciting the past (despite the fact that we did explore the past!)
I began to see and shift what was not working. I quit the draining "hamster wheel" thoughts and actions. I began to trust in myself, losing the worry and fear, and got stronger and happier!
Rather than feeling out of control, I learned to use my energy to create better relationships, an amazing career, buying and renovating beach properties, doing what I love, and I wake up excited about my future, rather than dreading each day.
Vicki you told me miracles happen every day and I just had one. Thank you for helping clear away my mental obstacles and generate positive energy. I'm going to have a more positive and stronger life moving forward. Your support and help gave me what I needed to create a miracle.
Honestly, yesterday's session was so wonderful. It would take months of regular therapy to arrive where we did….Thank you. … Lots of love.