The idea of a Prayer Group is simple – you'll send me a request with your name or someone else's, along with what you'd like me to focus on.
Each night, for 33 days, I will keep a list with your name on it (along with all who are participating) and pray over you.
I'll cover prayers for you, your family, your career, finance, health, etc. Your choice!
I will direct powerful prayer energy to you and your loved ones toward your goals, dreams, desires, pains & challenges!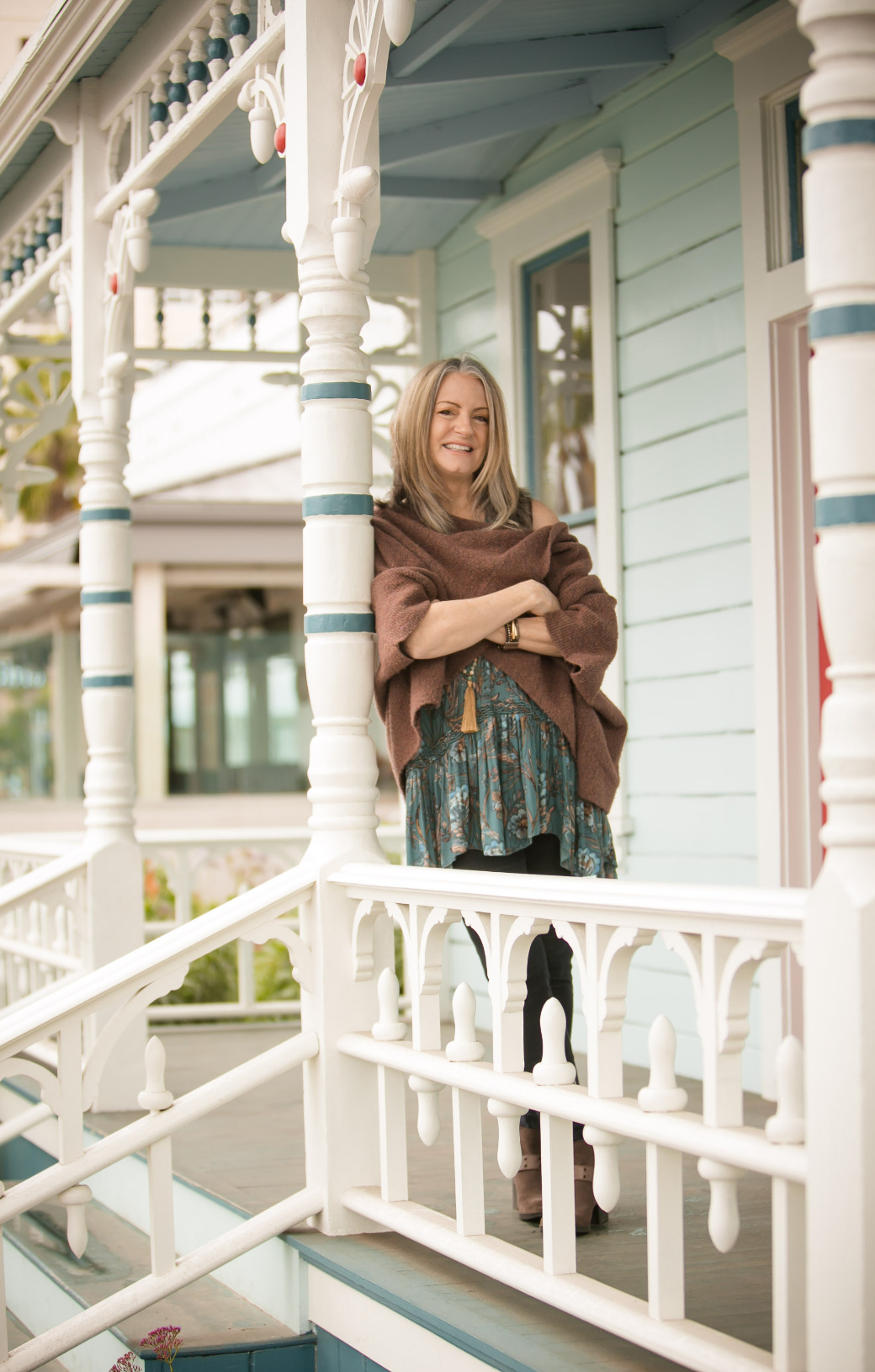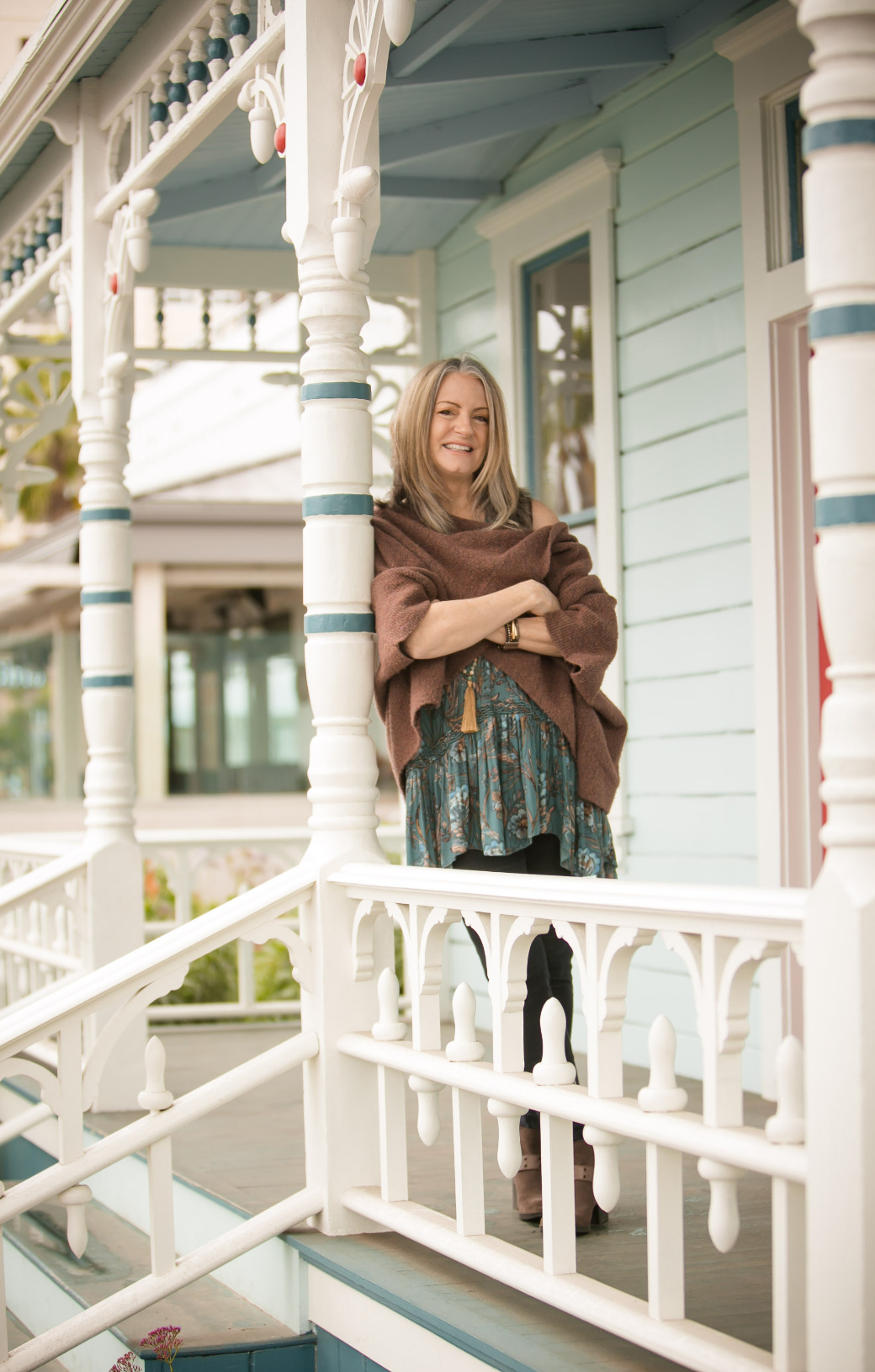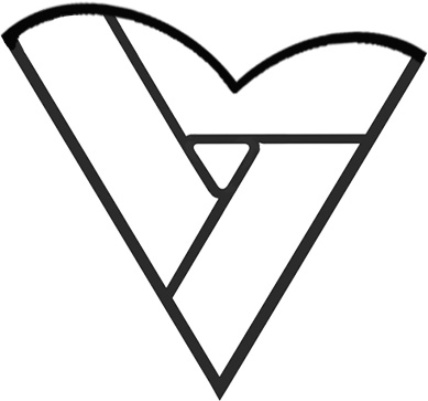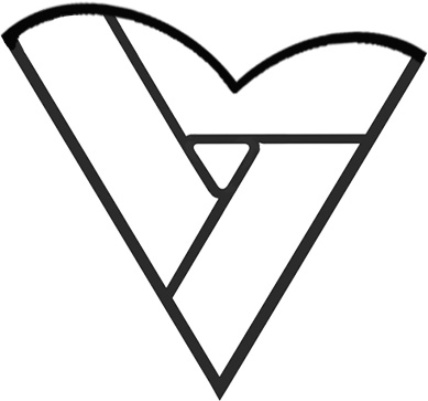 Request Prayer for Anything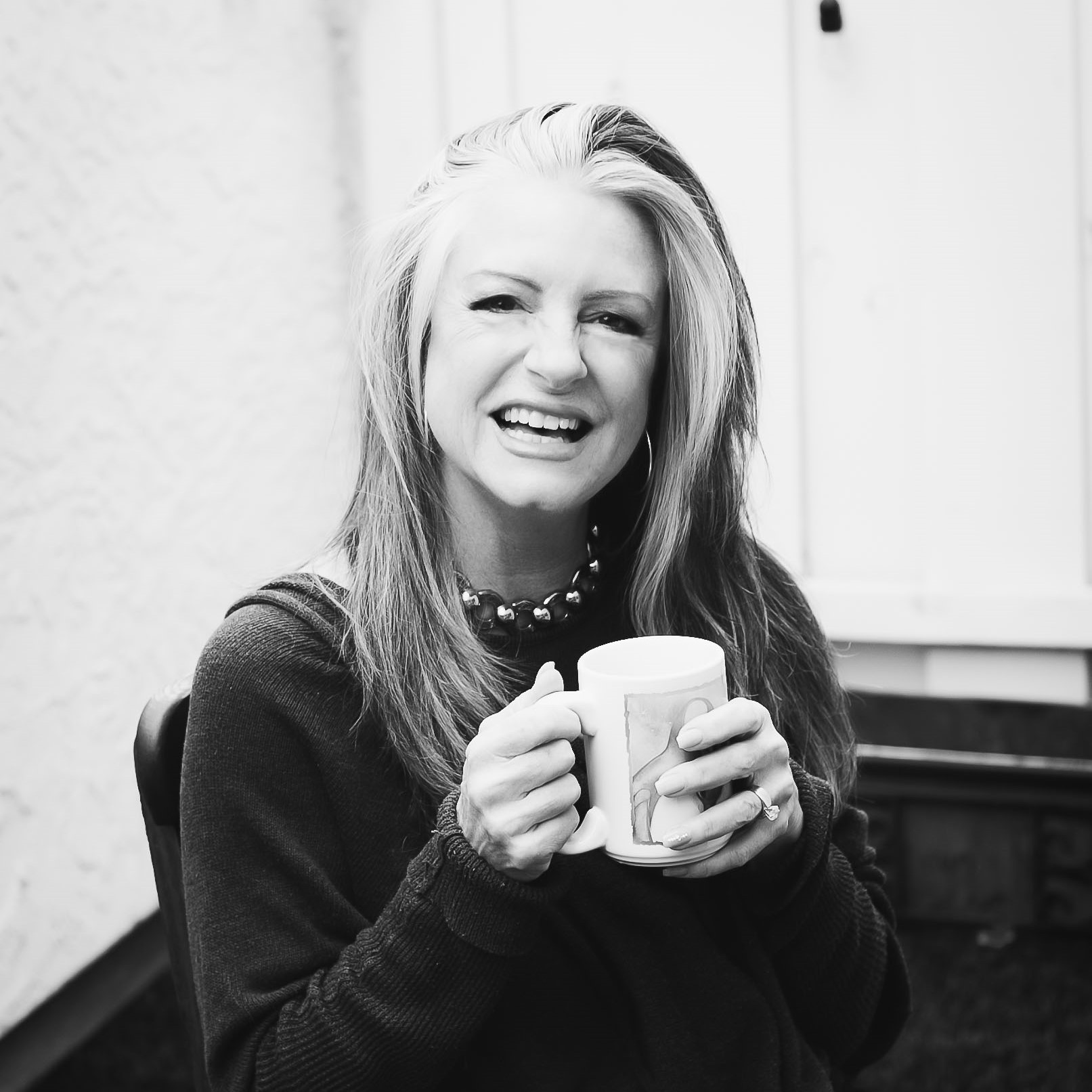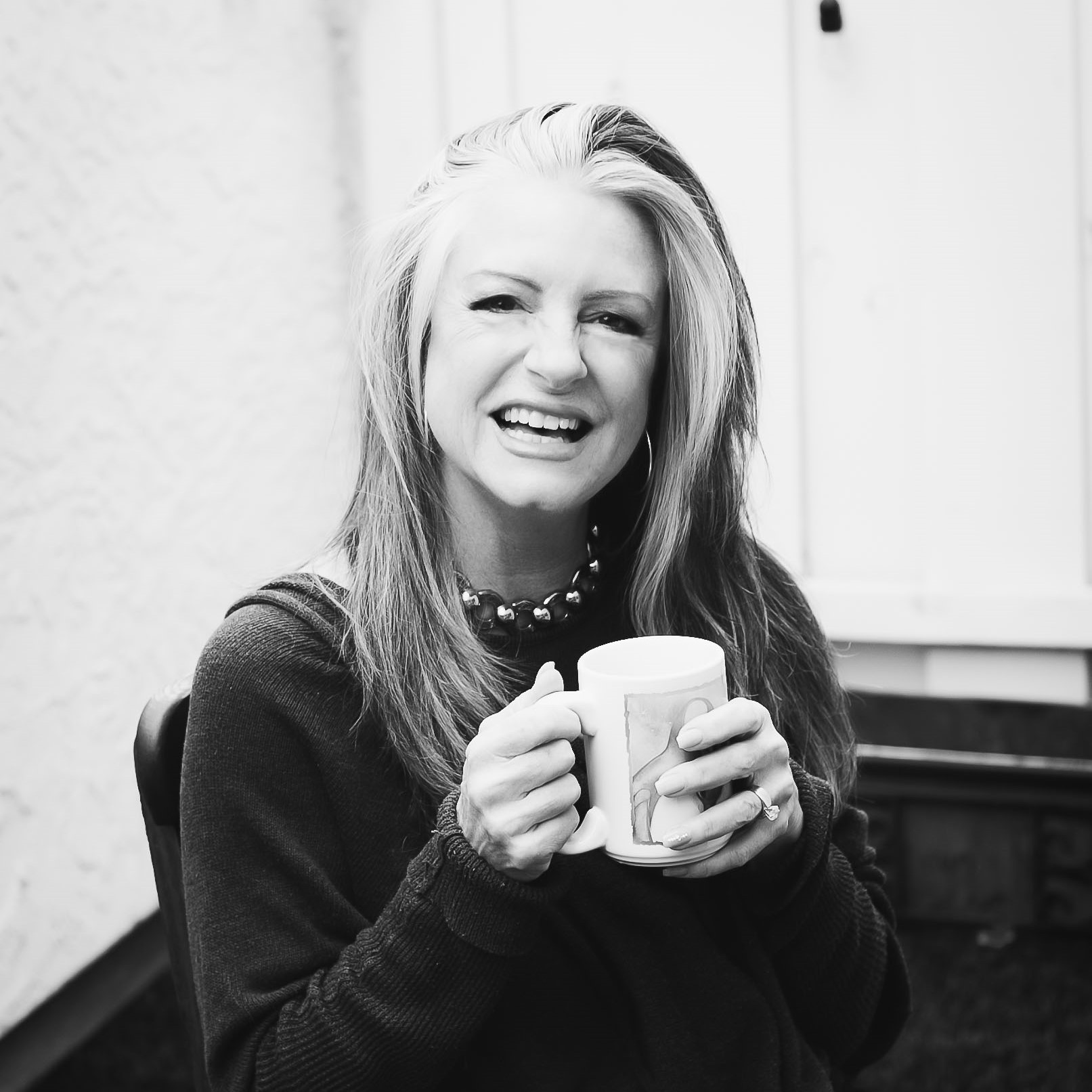 Family & Relationship Challenges
Career Growth
Personal Finances
Body Wellness
Spiritual Growth
Emotional Healing
And More!