The idea of a Prayer Group is simple – you'll send me a request with your name or someone else's, along with what you'd like me to focus on.
Each night, for 33 days, I will keep a list with your name on it (along with all who are participating) and pray over you, your family, your career, finance, health, etc. Your choice!
Positive Prayer Energy can create powerful changes! And, it's my goal to support you and those you love in all ways, as we go through growth on this planet.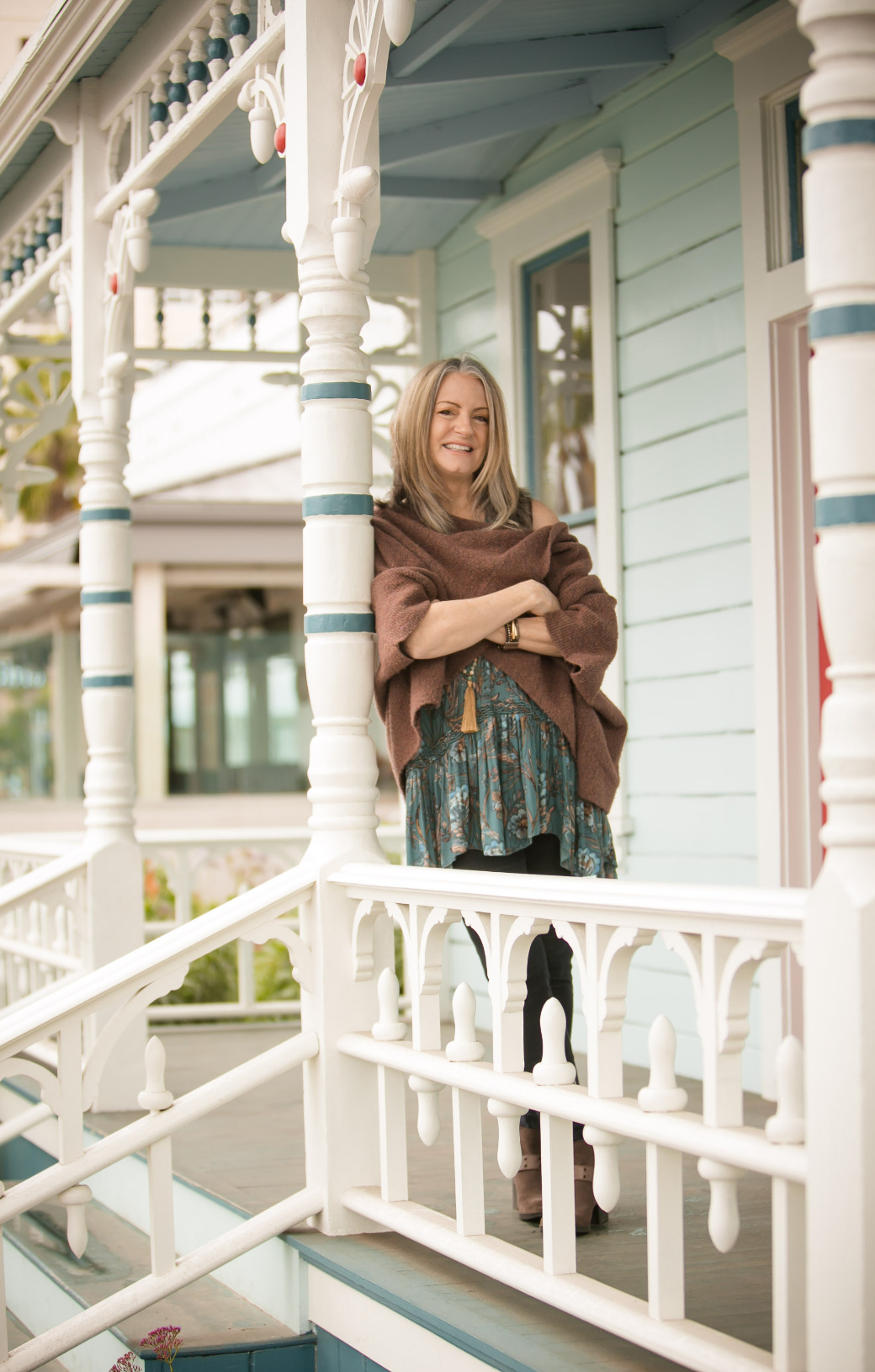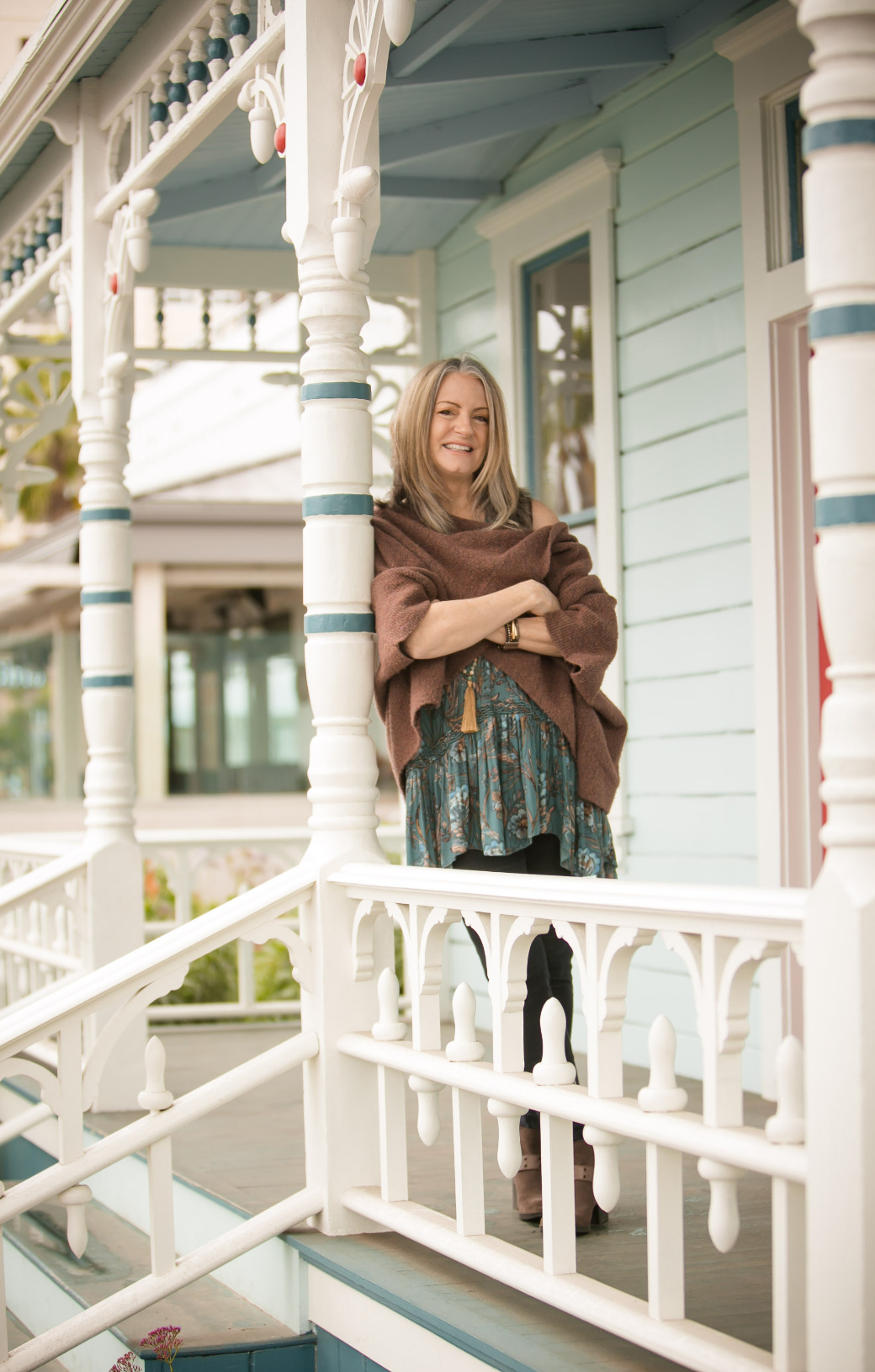 Yes, Prayer Group is back again!
We are bringing back our Prayer Group for Fall 2023!
This was such a huge hit last time that we're doing it again!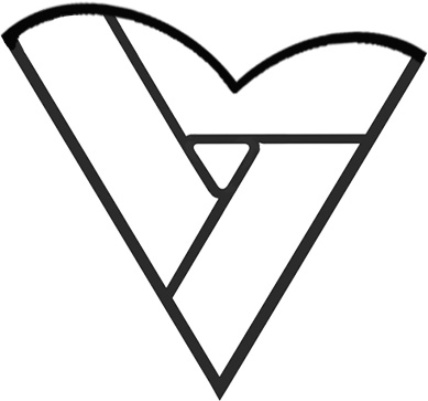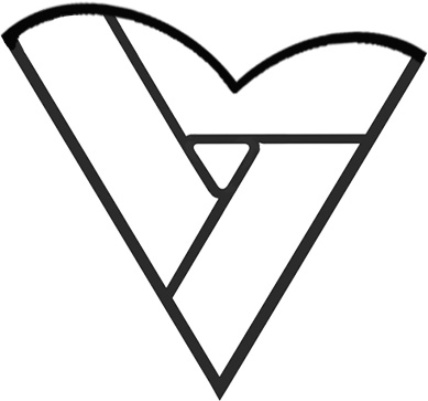 Request Prayer for Anything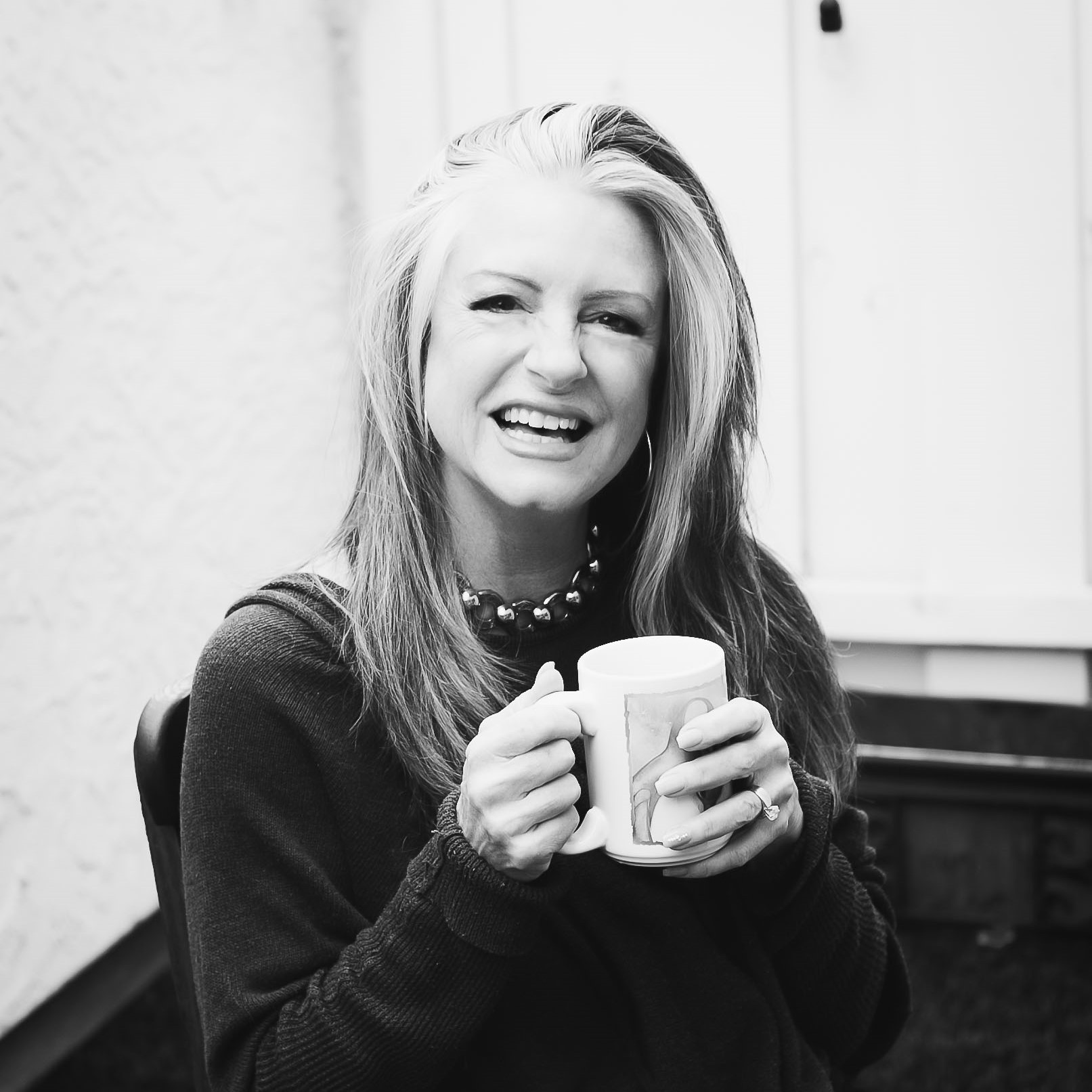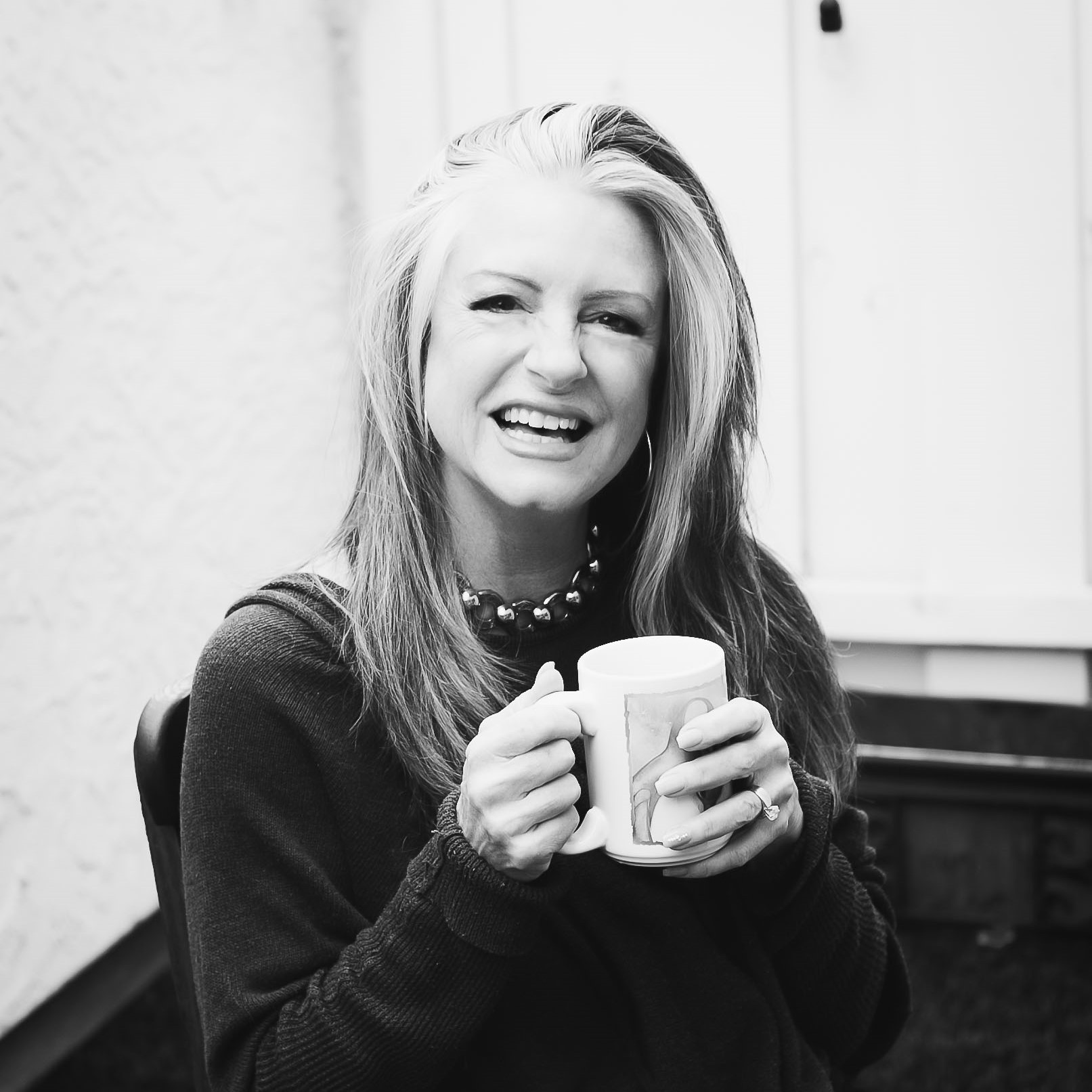 Family & Relationship Challenges
Career Growth
Personal Finances
Body Wellness
Spiritual Growth
Emotional Healing
And More!
Receive 2 FREE E-books When You Join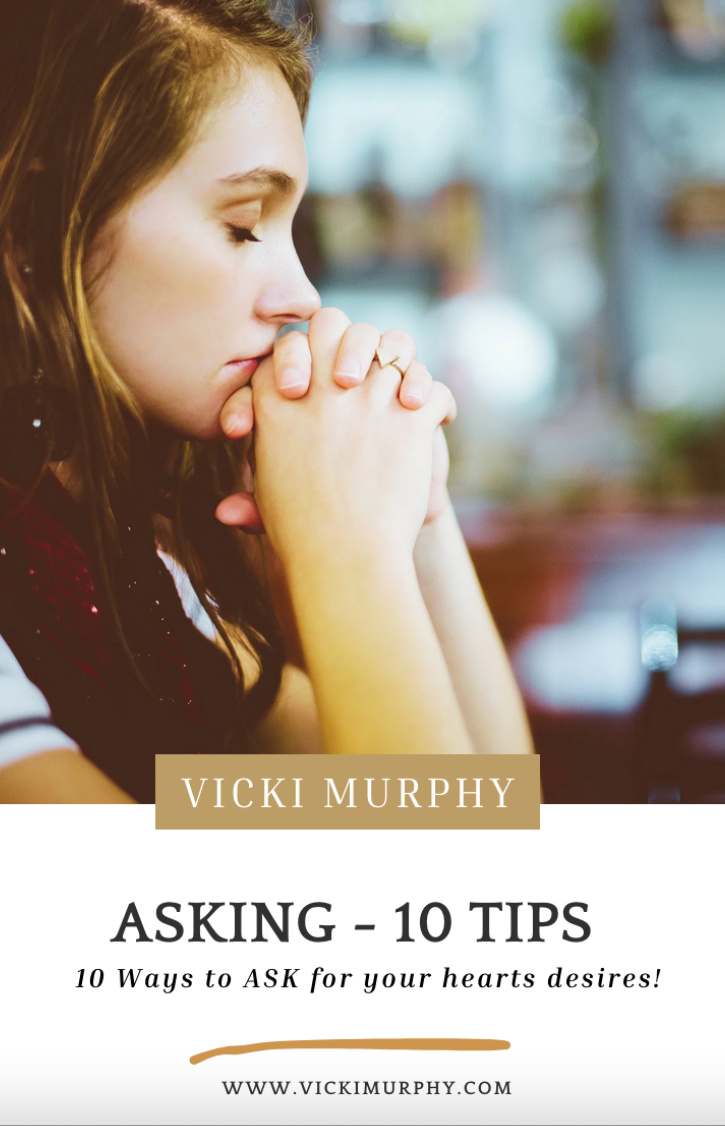 My 10 Tips For Effectively Asking During Prayer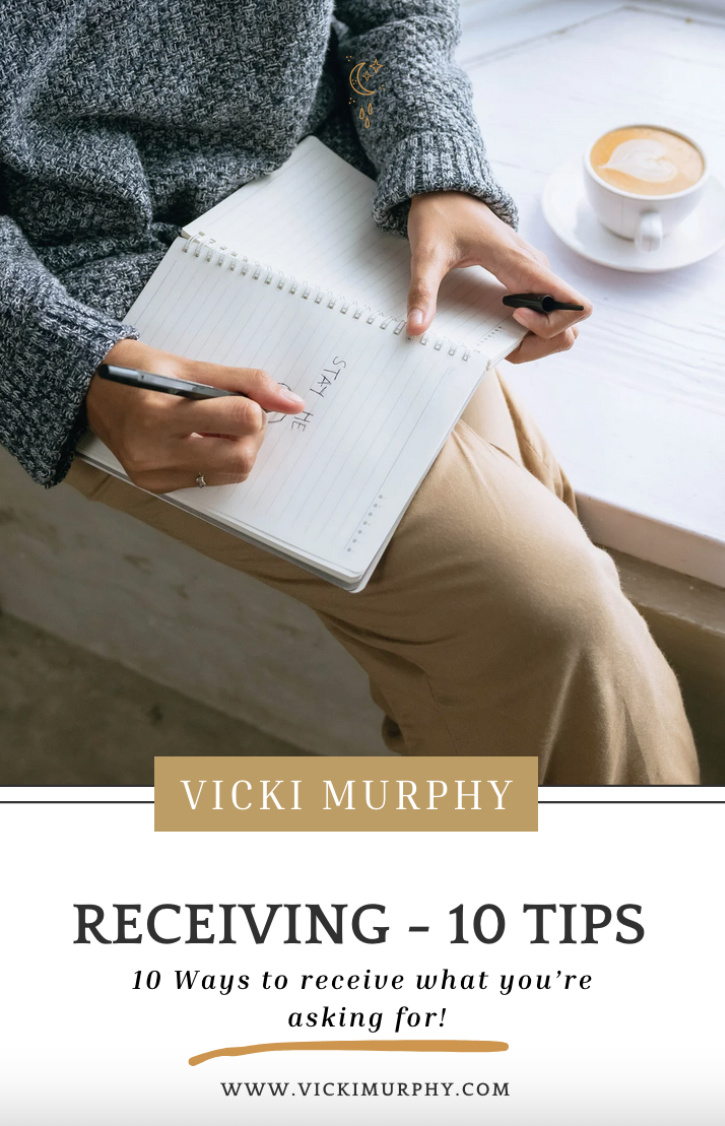 My 10 Tips For Receiving What You Want
I'm Ready To Start Praying For You
Once your sign up, you'll automatically be registered into our Prayer Group and will receive a welcome email. Simply reply to that email with your prayer request and that's it!