Intuitive Coaching
Manifestation Mastery Program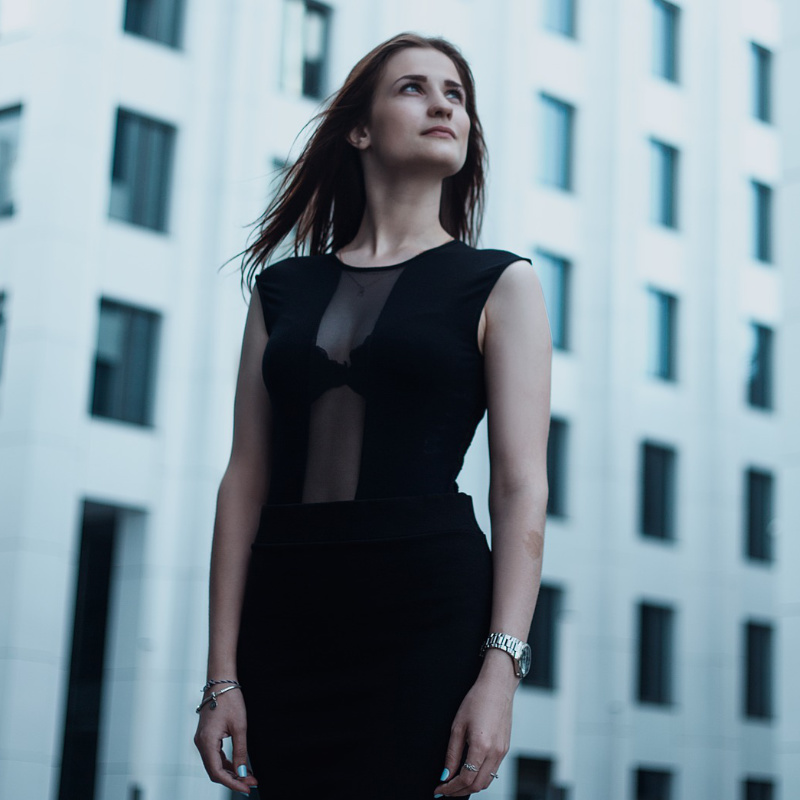 Through Advanced Energy Healing & Mastery methods, I help accelerate the release of painful energy blocks, and help you connect with your intuitive guidance, step into the Love you deserve, create your fabulous soul-purpose career, and create financial prosperity.
Are you trying all different types of programs, working hard, and not getting results? Have you been stuck in patterns of dating the wrong person, or creating the same job, or same "lack of money", over and over again? Are you tired of not being valued, sleeplessly wondering how to make more money, and having it affect your energy level and your health?
I have worked for over 25 years helping people create their perfect jobs, and careers, that help them create flow of money, and financial freedom, doing what they love! I have helped thousands locate and clear what is keeping them stuck in procrastination patterns, and fears, that keep them from attracting true LOVE into their lives. These hidden energies affect your health, and as you find and clear what is hidden deep within, you become happier, more energetic, and healthier in your life. This also affects your intuition and ability to connect to your wisdom and guidance, spiritually. Don't stay stuck in crippling fear, low energy jobs, and "wrong" relationships! Get clear today! Imagine waking up a year from now and still being stuck! Yuck! It's time to make a commitment to YOU! Schedule a free 15 minute session to gain insight about strategy steps to create your health and happiness – it's what you deserve!
Manifestation Mastery Coaching
Accepting Applications Now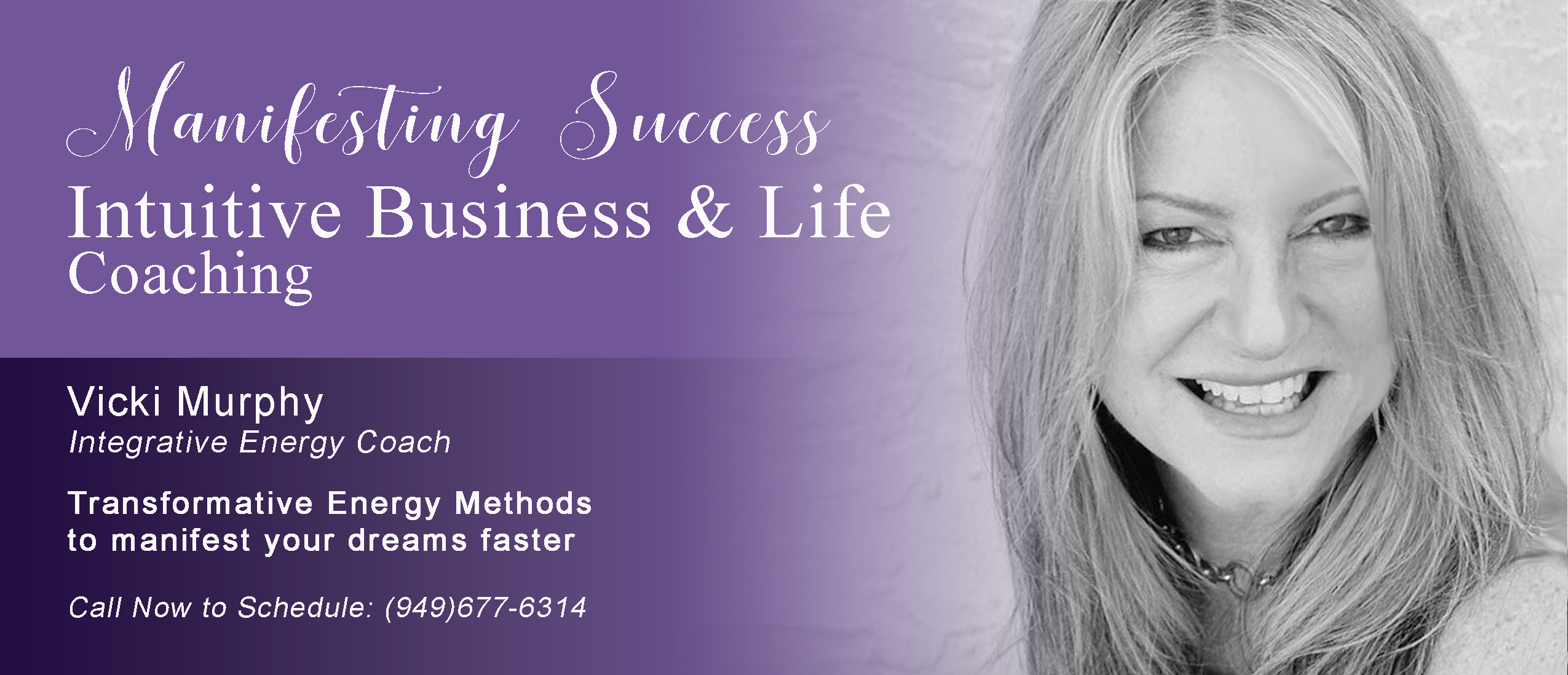 Create more financial freedom, doing what you love.
Intuitive Energy Coach, Vicki Murphy, has created two 6-figure Soul Based Businesses, one in Art, and the current one using her gifts, Intuitive Energy Coaching & Healing. She has touched the lives of thousands of clients, from Dubai to Japan. Proven methods have helped clients create careers that didn't even exist before! She has helped them increase income, doubling, tripling and even quadrupling their incomes, doing what they love. Using Intuitive Strategies, Vicki accelerates your process, and helps you define and create your Dream Business.
Whether you are already in a job, and want to increase your income, or don't yet know what your "soul based business" looks like, but feel deep within that there is "more" to your journey, this program is for you. Registration opening soon.
Using my Manifestation Mastery methods you will easily discover your Soul Purpose Gifts, bring your passions to life, and create more money doing it. If you have tried other programs, but never completed them, or they just didn't seem to work for you, I encourage you to join my Manifestation Mastery Program. Intuitive methods help you find and clear painful blocks that create "glass ceilings" in your personal life and career; the very blocks that didn't allow you to complete past programs, or stopped them from working for you.
Receive the help that you need to! Steps are fun and easy, and specific to your Soul-Energy Type. Seating is limited for this Six month Hands-On program. Get the support you need through private sessions, accountability, email outreach, and monthly group calls, help support you at every step. BONUS – leading industry experts will make guest appearances to speak about how they created their "Soul Based" success doing what they love. I encourage you to step into your life in a purposeful way to bring your gifts and message to the clients who are waiting for you.
Registration Open.
I could not get out of my own head and out of my own way – even when I could see what I was doing. It was super frustrating. I was operating almost entirely on anxiety … and it was exhausting. Until I began the Manifestation Mastery Program.
I began to see and shift what was not working. I quit the draining "hamster wheel" thoughts and actions.
I began to trust in myself, losing the worry and fear, and got stronger and happier!
Rather than feeling out of control, I learned to use my energy to create better relationships, an amazing career, buying and renovating beach properties, doing what I love, and I wake up excited about my future, rather than dreading each day.
I felt like my world was collapsing. I just broke my hand, which was terrifying – would I be able to make a living, to sign again, or go back to being a flight attendant – both of which I loved?! I was also experiencing the end of a 13-year friendship – extremely painful, and my parents were pressuring me to buy a property – and I wasn't ready to purchase. I felt terribly alone, and unsupported, with no one to turn to. During this time, I was forced to slow down, and to look within.
I joined the Manifesting Mastery Program and began to shift how I was seeing and experiencing things, and this impacted my ability to manifest all of it differently!
I got a fabulous job, signing, and became an authority in my field! I created a dream organization that helps first responders communicate with those who are differently abled and am helping to teach methods of communication nationally.
I have long since left the sadness behind and am excited about my life and my future goals. I want to write a book next and have already begun to manifest it!
Vicki's teachings are spot on. No gimmicks. Pure fun and love.
I recommend Vicki to anyone who is ready to really stay on their path to freedom and step into their clear soul-based career being supported by an intuitive, sincere, and deeply passionate coach.
Having done the energy mastery manifestation program, I decided to put it to work by owning my own home in southern California.
In the beginning I had doubts that crept in, but I turned those doubts into a powerful tool of energy.
Using what I had learned in energy mastery to manifest what I at one time thought impossible. I stood in the feeling of owning my own place right down to how the sun came into my windows and how close I would live to the beach.
I entered into the market when everything was a frenzy, but I stood strong in my belief to own a home. When everyone else was putting in multiple offers, I only put in 2. The second one was accepted without any negotiation, and I didn't go over her asking price. I live a bike ride from the beach and my place is filled with light. Something very important to me. I even had enough money left over to renovate what I didn't like. It's the sanctuary that I envisioned and FELT in my entire body!
Learning about advanced healing techniques, methods, applications, along with dream building, resonates and encourages me to be truthful and honest with myself.
My spiritual growth has expanded allowing me the self-confidence and knowing that I have what it takes to be extraordinary.
Vicki Murphy provides a safe, secure, supportive and professional environment allowing me to relax and be accountable.
I am able to face my fears straight on and not make them bigger than they really are.
We look at the origins of my fears to release and diminish their hold on me. Her frankness and compassion during our sessions assist me in staying focused.
She challenges me every step of the way to go beyond just creating a job, and to create my best heartfelt career
by focusing and understanding my intuitive, personal and professional strengths.