Intuitive Coaching
Manifestation Mastery Program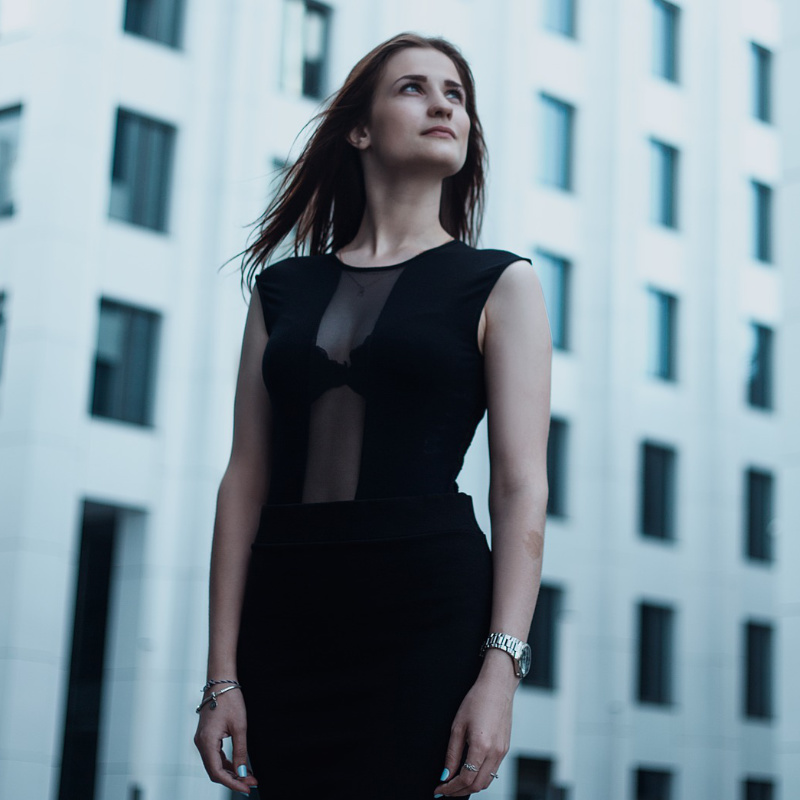 Through Advanced Energy Healing & Mastery methods, I help accelerate the release of painful energy blocks, and help you connect with your intuitive guidance, step into the Love you deserve, create your fabulous soul-purpose career, and create financial prosperity.
Are you trying all different types of programs, working hard, and not getting results? Have you been stuck in patterns of dating the wrong person, or creating the same job, or same "lack of money", over and over again? Are you tired of not being valued, sleeplessly wondering how to make more money, and having it affect your energy level and your health?
I have worked for over 25 years helping people create their perfect jobs, and careers, that help them create flow of money, and financial freedom, doing what they love! I have helped thousands locate and clear what is keeping them stuck in procrastination patterns, and fears, that keep them from attracting true LOVE into their lives. These hidden energies affect your health, and as you find and clear what is hidden deep within, you become happier, more energetic, and healthier in your life. This also affects your intuition and ability to connect to your wisdom and guidance, spiritually. Don't stay stuck in crippling fear, low energy jobs, and "wrong" relationships! Get clear today! Imagine waking up a year from now and still being stuck! Yuck! It's time to make a commitment to YOU! Schedule a free 15 minute session to gain insight about strategy steps to create your health and happiness – it's what you deserve!
Manifestation Mastery Coaching
Accepting Applications Now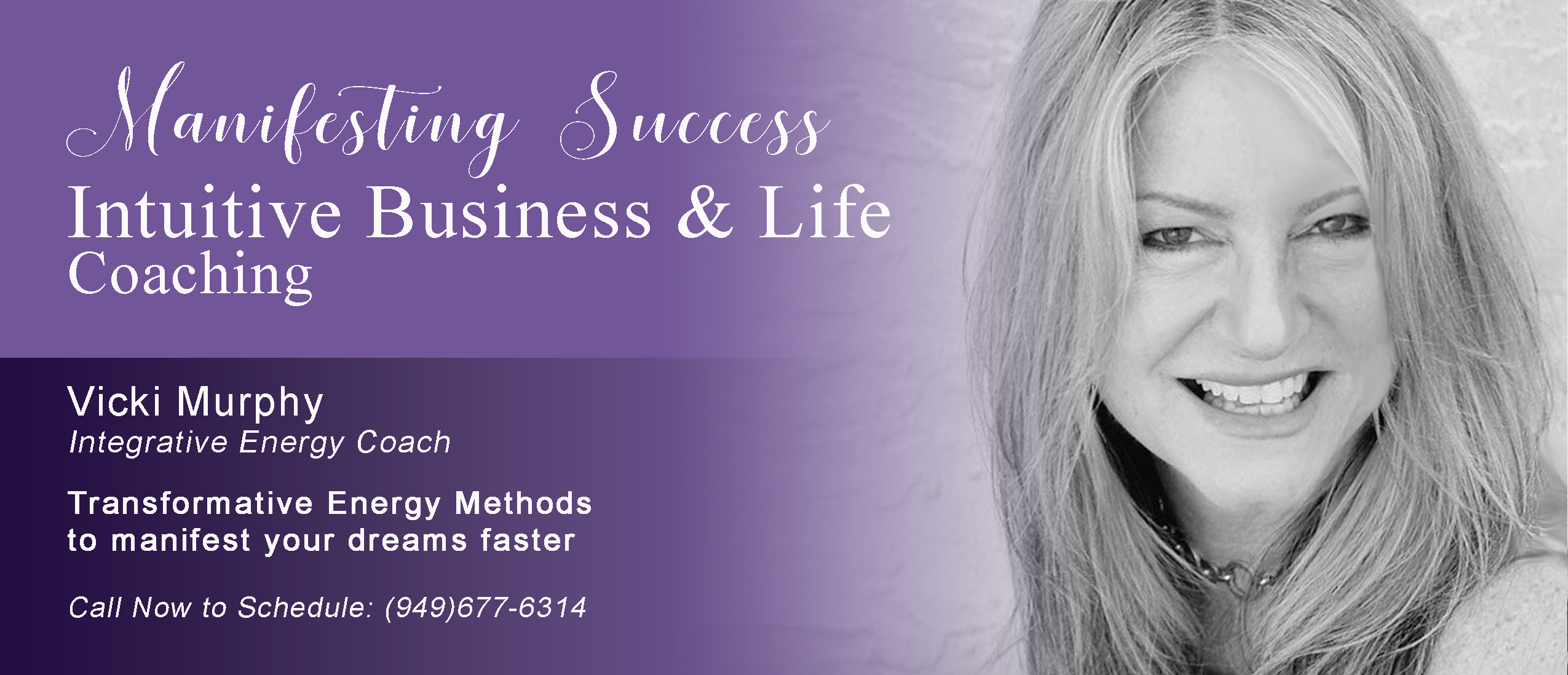 Create more financial freedom, doing what you love.
Intuitive Energy Coach, Vicki Murphy, has created two 6-figure Soul Based Businesses, one in Art, and the current one using her gifts, Intuitive Energy Coaching & Healing. She has touched the lives of thousands of clients, from Dubai to Japan. Proven methods have helped clients create careers that didn't even exist before! She has helped them increase income, doubling, tripling and even quadrupling their incomes, doing what they love. Using Intuitive Strategies, Vicki accelerates your process, and helps you define and create your Dream Business.
Whether you are already in a job, and want to increase your income, or don't yet know what your "soul based business" looks like, but feel deep within that there is "more" to your journey, this program is for you. Registration opening soon.
Using my Manifestation Mastery methods you will easily discover your Soul Purpose Gifts, bring your passions to life, and create more money doing it. If you have tried other programs, but never completed them, or they just didn't seem to work for you, I encourage you to join my Manifestation Mastery Program. Intuitive methods help you find and clear painful blocks that create "glass ceilings" in your personal life and career; the very blocks that didn't allow you to complete past programs, or stopped them from working for you.
Receive the help that you need to! Steps are fun and easy, and specific to your Soul-Energy Type. Seating is limited for this Six month Hands-On program. Get the support you need through private sessions, accountability, email outreach, and monthly group calls, help support you at every step. BONUS – leading industry experts will make guest appearances to speak about how they created their "Soul Based" success doing what they love. I encourage you to step into your life in a purposeful way to bring your gifts and message to the clients who are waiting for you.
Registration Open.
Hi Vicki,
I initially signed up for the Success Coaching Program because I had challenges with believing in myself enough to earn an income on my own without being dependent on someone else. This is something I have never done before at the age of 47. It was a challenge for me to stay focused on me and to stay open without being afraid.
I had trust issues with everything…myself, if you could actually help me, if others would hire me, if others saw my services as worthy….the whole gammit.
Needless to say you blew my expectations out of the water!! The healing sessions woke up my consciousness and through those sessions. I could feel old beliefs leaving and new ones being installed. I couldn't even find the feeling to the "old" belief. I'm excited when another layer is exposed and we get to peel it off and install a new belief. That was the key for me. The installation of the new belief. I know this to be true because
I quadrupled my income with EASE 3 months after I started your program.
On top of the healing sessions and 30 min follow ups, which I like to call a tune up.
Your motivation emails really made me feel validated and that you were always listening and taking care of your "flock". Doing the homework from the emails either on my own or by emailing you was so so so helpful. It was so important for me to have you answer those emails. I can't tell you how much I needed that. You were a true coach! Gently guiding and creating my own self discovery….. Every single time…..you made the time to answer back. It didn't matter when you answered but that you did and with the exact wisdom I needed at that moment.
Through all of this I have created more clarity in my life, learned how to see, hear, and feel more positively. The beauty of it all is that you've taught me how to play and create in the energy and do it on my own and continue it throughout my daily life. It's been incredibly empowering.
My days now are set with more intention than ever before. I feel more awake to what my body is telling me and listening to it. I'm believing more and more now that I can create whatever I want. Thanks to the healing sessions and coaching!!
Learning about advanced healing techniques, methods, applications, along with dream building, resonates and encourages me to be truthful and honest with myself.
My spiritual growth has expanded allowing me the self-confidence and knowing that I have what it takes to be extraordinary.
Vicki's teachings are spot on. No gimmicks. Pure fun and love.
I recommend Vicki to anyone who is ready to really stay on their path to freedom and step into their clear soul-based career being supported by an intuitive, sincere, and deeply passionate coach.
Vicki Murphy provides a safe, secure, supportive and professional environment allowing me to relax and be accountable.
I am able to face my fears straight on and not make them bigger than they really are.
We look at the origins of my fears to release and diminish their hold on me. Her frankness and compassion during our sessions assist me in staying focused.
I am currently participating in Vicki's 6 Month Intuitive Business Coaching Program.
At first, I was not going to participate due to my fears of not being good enough and not having money to spend on my "dreams".
Vicki's intuitive coaching sessions, assignments and workshop events set her apart from other coaching programs.
And, by using her methods,
I am happy to report that I have manifested the money that I need to participate in the program!
She challenges me every step of the way to go beyond just creating a job, and to create my best heartfelt career
by focusing and understanding my intuitive, personal and professional strengths.