Intuitive Coaching Sessions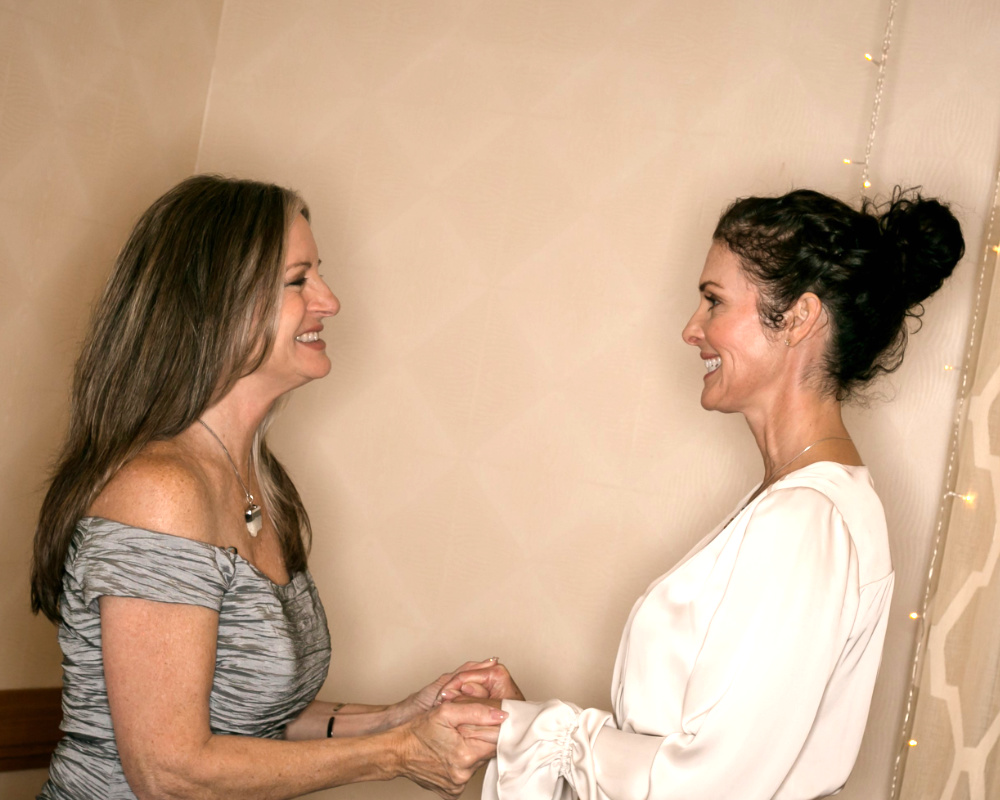 "The Soul Plan is in two parts. The first is to heal the self through and by choice. The second is to gift the information back to the planet, as mothers, fathers, teachers, animal communicators, artists, etc., in whatever way your soul intended. World Peace is our objective."
Free yourself from limiting beliefs and patterns
Intuitive Coaching can help you:
Understand your life's circumstances from a spiritual perspective.
Clarify choices to help you make positive decisions for success and well-being.
Reconnect with your Soul's passions and gifts.
Harmonize your relationship with yourself and others.
Attract beneficial people and circumstances, personally and in business.
Enhance your connection with your intuition.
Your consultation includes an assessment of your unique energy type, as well as insight into your soul's purpose. You will receive comprehensive and specific guidance to clarify decisions and opportunities in relationships, finance, career, creativity, and more.
You will receive information regarding:
Your PAST – gain perspective regarding why you are experiencing your current circumstances. Discover what beliefs you created, your emotional attachments to these beliefs, and how they are influencing you now to break free from old painful patterns.
Your PRESENT – what areas of your life are aligned with your soul's purpose, limitations and energy blockages that are holding you back, and tools you can use to open yourself to your soul's purpose.
Your FUTURE – gain clarification regarding your choices, in all areas of life. Find those that will lead you to a more joyful, empowered life, so you can experience more success – no matter what that means for you.
If you have any problems please don't hesitate to call me at (949) 677-6314.
Live Group or Corporate Events (worldwide)
Create a better work environment, cut down on sick leave & promote production. Corporate Workshops allow teams to grow together and establish trust, eliminating energetic blockages that inhibit creativity and prosperity.
Small Group Events
1.5 – 2 hour, up to 12 people (does not include any travel fee).
12 + people, 2.5 – 3 + hours recommended (depending on the number of people)
Home Clearing & Blessings
Home clearings and blessings will release negative energy from your home and property. Everything in the universe consists of energy. We can sense slow, dense energy with our bodies, our ears, physical eyes, and intuitively. Clearing can help properties sell, create a healthier space, and release toxic energies that may cause physical challenges.
The energetic blueprint of human beings appears as a slow, dense vibration and leaves an energetic imprint. This is a scientific fact and has been measured in laboratory tests. Residual energies can be present in a home and can cause disturbances. Clear your environment on a regular basis to remove buildup and support your best health and happiness.
60 Minute Discovery Coaching Session
Discover what's blocking you. Experience Spiritual and Intuitive Insight to help you release emotional energetic blocks that are keeping you stuck in painful lack of money, love, success and more. Stop impacting your health negatively and learn how to sustain success.
By purchasing an intuitive Reading or Intuitive Healing session, you agree that your consultation is subject to your own interpretation. Information you receive does not constitute legal, psychological, medical, business or financial advice. Choices and/or actions based on the content of your session are your responsibility. Do not take the advice given in any reading in lieu of medical, legal, or professional advice. You also agree to not hold Vicki Murphy or any of her associates liable for any information that is received during a reading. Any action you take as a consequence of this reading is solely your responsibility.