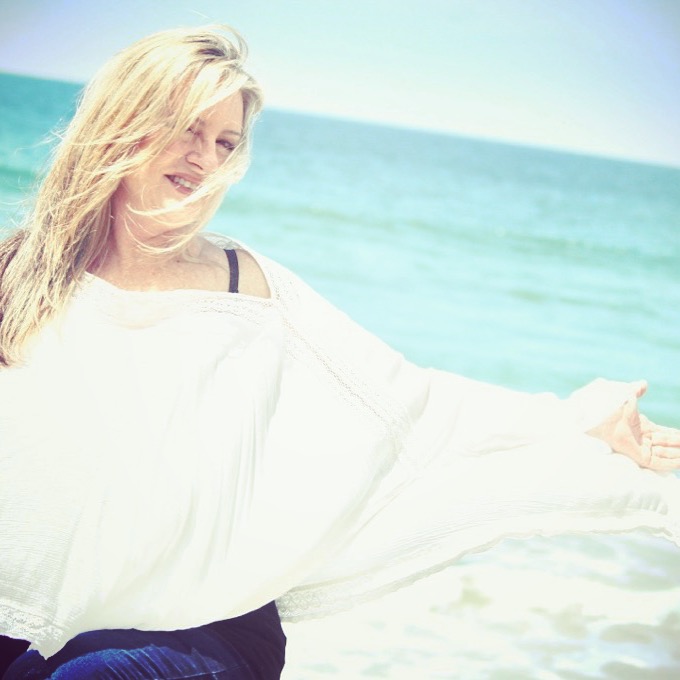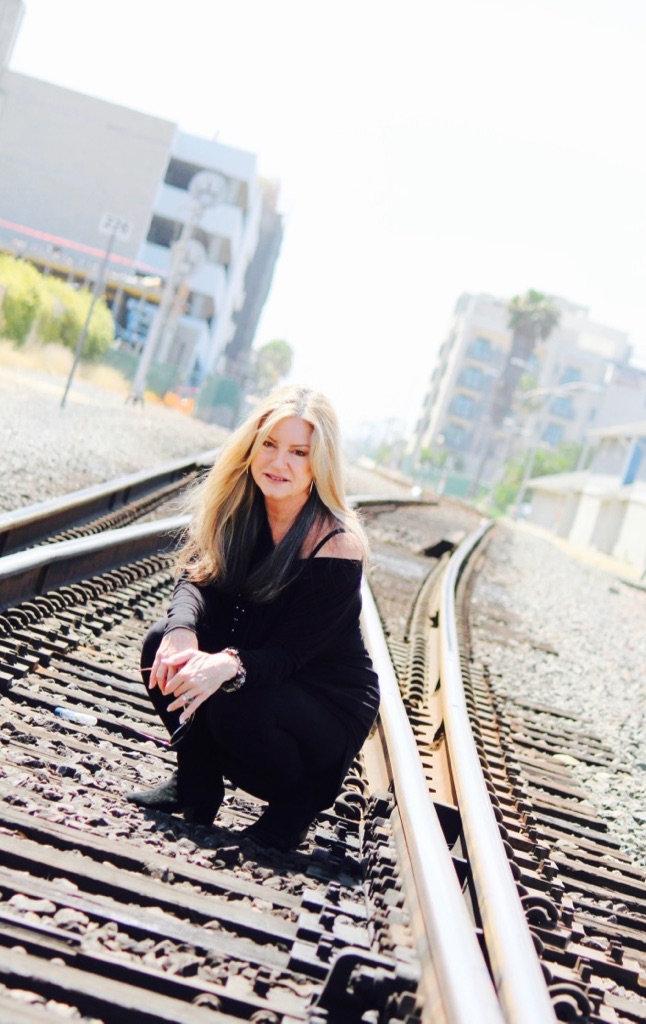 Vicki is an internationally recognized Psychic Medium, and Integrative Energy Expert, who helps individuals and corporations develop successful and profitable business relationships, and personal relationships.  Vicki's system of healing and growth has changed lives worldwide.   Vicki is also an award winning, internationally known artist, author and public speaker.  She teaches and practices multiple modality healing, including Reiki, on both humans and animals.
Born
in Saigon, Vietnam to American parents who worked for the U.S. Embassy, in the State Department as foreign diplomats, Vicki started her life in an exotic place that seemed to foretell she would follow a road less traveled.  Although her family moved back to Michigan before she was old enough to be influenced by the culture, she has retained her sense of adventure and combined that with her love of art.
After
a long career as an international commercial artist, working with clients such as Princess Cruise Lines, and The Turnberry in Las Vegas, she has taken a new direction.  After a chance meeting with a medium in Michigan, she was redirected to combine her artistic ability with her psychic ability; to develop a way to reach many people and encourage healing.  This has opened up an avenue to appease her lifelong dream of helping people to obtain their dreams.  She has developed an ability to see images, creating personalized art, used for meditation, manifesting, and to support healing.  These unique pieces inspire people with their vibrational colors and energy, helping them achieve their desires and further their growth.  Clairvoyant, clairaudient, psychic visualist, medium, spirit guide communicator, and channeler, all describe her talents. Physically she is a mother and a wife, and continues to volunteer at her daughter's school while developing her private practice.
Vicki Murphy RMPT, Certified Psychic Medium, has practiced energy healing since 1987. An Ushui Reiki Master Practitioner/Teacher, and Intuitive Counselor, Vicki teaches all levels of Reiki, and leads ongoing Reiki Circles and Workshops. She and her students explore the contemplative, transformative, and spiritually enlightening aspects of giving and receiving universal life force energy.
As Reiki is intrinsic and a basic foundation for other healing methods, it continues to grow, and for many, has become a way of life. Inspired to empower others, encouraging them to grow, Vicki has enjoyed attuning and training many individuals in Reiki.
Vicki works with cancer patients locally and in L.A, employing Reiki as one of several modalities that promote relaxation and support healing for patients. She also volunteers in her child's school district where she holds various leadership positions. Vicki holds a BFA (Bachelors of Fine Art), and has previously enjoyed a career, painting one-of-a-kind paintings for Private and Corporate accounts. Vicki lives in Southern California with her husband, daughter and their Labrador retriever who support the ever-growing dedication
to her practice.
"Allowing the energy flow in a person, or the specific quality of energy in a chakra, to become a vehicle for information, for the student or the client, is of primary importance. Growth is fundamental to Health and happiness. In other words, Reiki as a tool for personal development is making a difference in the lives of others. I support growth as I allow Love to radiate out into the world through my Reiki practice."
~Vicki Murphy~